Suri Polomare: Hope you realize how fortunate you are to have me as a mentor.
Yona: Uh, why pony lead us back down here?
Suri Polomare: Oh, hey, would you mind terribly if I took a swatch?
Yona: Why no?
Suri Polomare: I wonder what is cooking in the big city, m'kay?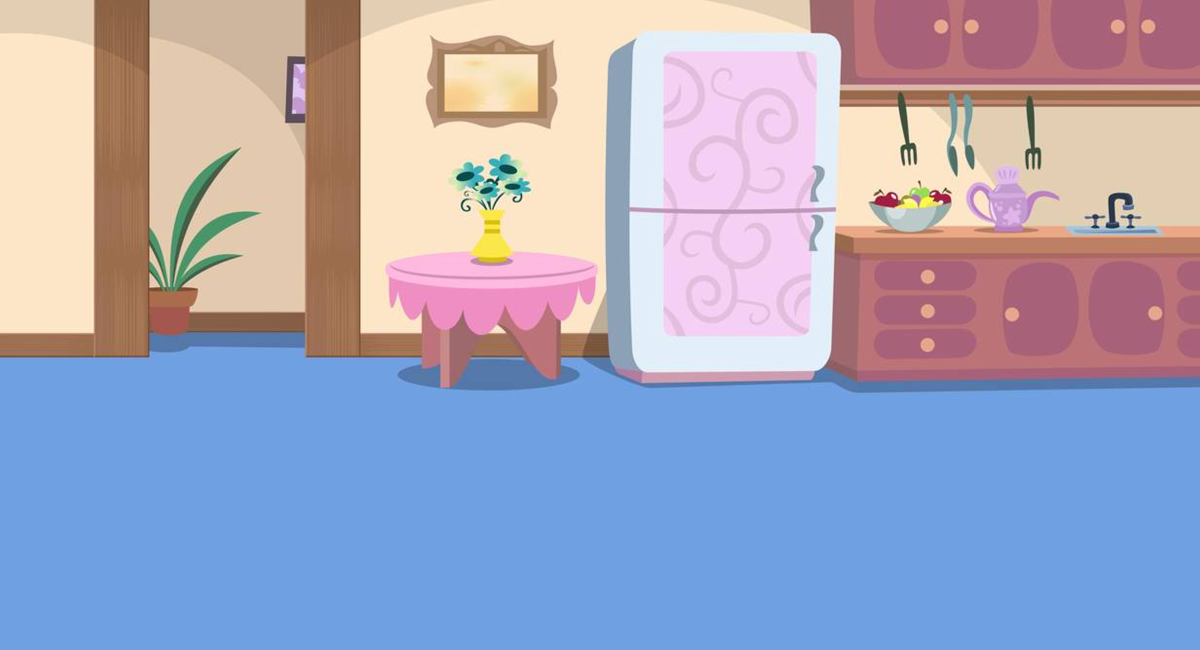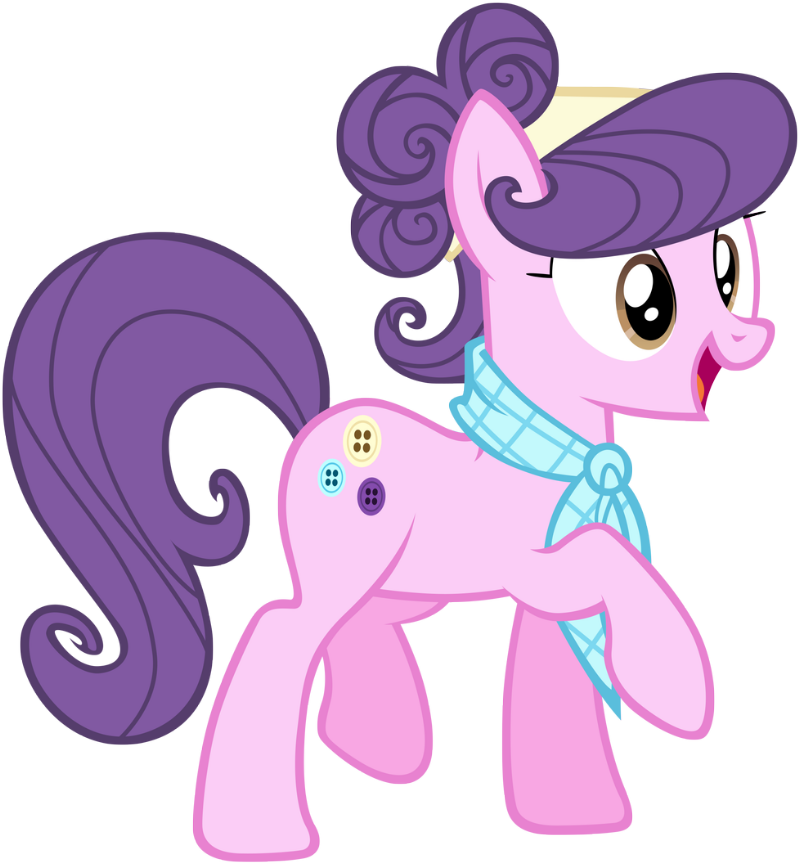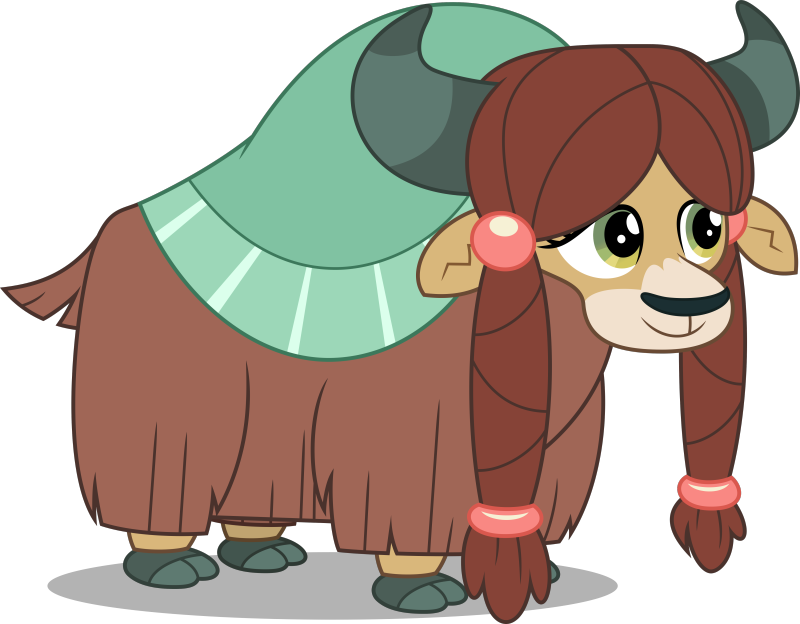 bg18_by_Jeatz-Axl~I wonder what is cooking in the kitchen.png
SuriPolomare_by_tardifice~~24.png
Yona_by_DashieSparkle~~33~4.png